Below you will see the Official GuessWork Games products.
Our products are great as gifts, are extremely portable, easy to learn yet addictive and are excellent for parties of larger sizes. This fills a need where most games tend to be limited to four players, but what do you do when you have more than a half dozen guests to entertain? Our premiere product is entitled Mafia, and is great fun in groups.
For further information about our games, take a peek below, or don't hesitate to email us with questions, or suggestions! Click here to mail us.
Mafia: The Party Game
The new HIT game.
| | |
| --- | --- |
| Ages | Suitable for Adults |
| Minumum Players | Six players |
| Recommended Players | 8 – 24 players |
Mafia will fill your party with drama, intrigue, and mystery. One or more of your fellow players are mafia members impersonating everyday civilians. Find out who they are, gather your fellow workers, and form a lynch mob! Rid yourselves of the mafia and save your port.
Act too quickly, and murder a fellow civilian. Act too slowly, and have the mafia eliminate you one by one.
Whom will you lynch today?
Board games are great, but usually limit the game to 4 players or less.
What do you do when you have a party of more than 6? 8? How about 24!?!
Mafia can be played with as few as 6 players. But for some REAL fun, the bigger the party, the better. Setup is a breeze and the rules are quick and easy. Don't let that fool you though… Mafia is a much deeper game than it's simplicity may imply. It requires the cunning of poker, the energy of charades, and the strategy of a murder mystery game.
Set Mafia up in minutes and enjoy the excitement for hours on end.
Based on a decades-old game played at parties and colleges everywhere, GuessWork Games is proud to present its first product: Mafia: the card game.
For more details please email the team direct.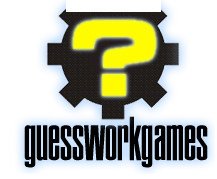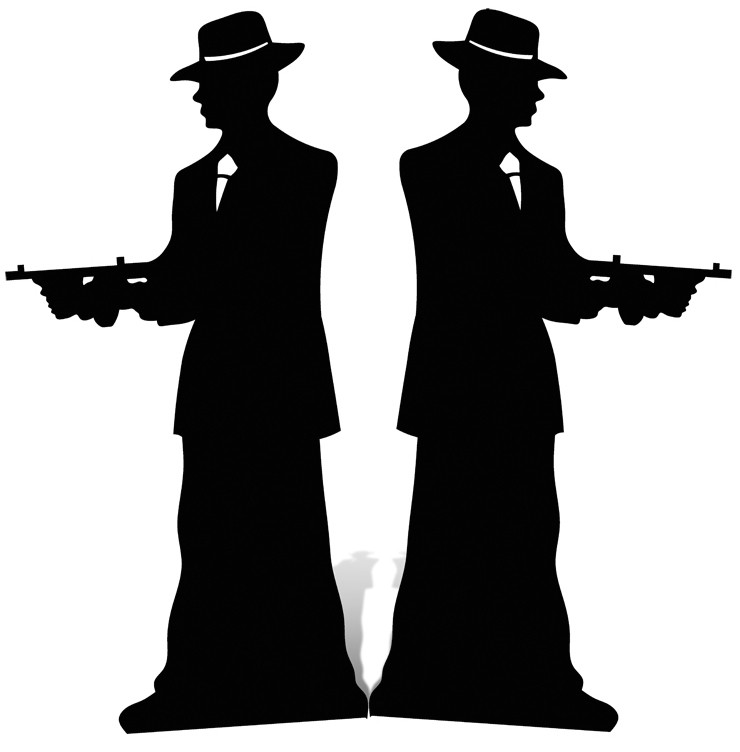 Another great Mafia Image has been added below: