The Latest Mobile Games Research – Discussing The BlackBerry Operating System 10 & Mobile Gaming
Over the past couple of weeks the team have been doing advanced research into the application and capabilities of the Blackberry's OS 10 software. During this period of experiment the key issue that keeps rolling over me again and again is the refinement as this has been one aspect that has been lacking for some time. In this version of the OS you can see dramatic changes of how refined the capabilities and applications are compared to the outdated OS 5 and OS 6. The speed of the Open GL graphics has also been dramatically improved and now runs effortlessly through its services. We have also noticed in this OS the amazingly fluid running of the device as well as the well thought out and carefully planned communication process.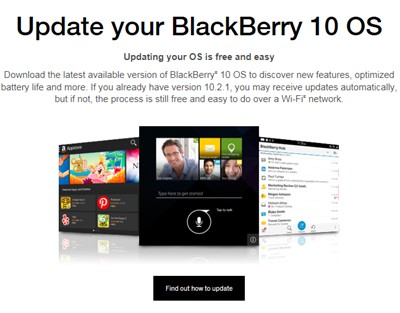 We have compared this to several other similar devices on the market and I have to say this out fights them all within this angle of its capabilities. Another example of how this OS has been refined is the email functionality, by this for example I mean lets say I wish to return an email then all I need do is click the menu button and it instantly chooses reply for me without any need for me to scroll to the feature. This may be a slight benefit I know but little things like this is what is at the moment enticing more and more people to choose this brand over the others. A great addition to the Blackberry OS 10 is the facility of the developer tools functions which provide Blackberry developers to debug the browser of their device and also being able to view the source code is a great advantage.
Useful Tips for Mobile devices
This feature is not available on any other mobile device so with this in mind you can see why the Blackberry is the advanced user's choice of smart phones. Website loading has also been increased dramatically as the 1.2g processors allow a more fluid browsing experience with the torch mobile browser being a key addition. HD video recording has also had uplift with the capabilities being of a much more smooth and fluent nature providing the user with one of the finest quality cameras available on the market today.
We have added some game resources below
In summary Blackberry have excelled themselves with this release and the battle of the smart phones has had the heat turned up to the max with next year being ever more important for these mobile device giants. With Mobile Casino games as well as traditional Flash based games becoming more used by end users, the need to increase the specification of Graphic technology is more apparent for the gaming industry in 2017.
For the latest Technology and mobile gaming news, check out the BBC News App in the Google Play Store here.
Updated –  19th August 2020